In the rural, decentralized regions of East Germany there is a striking lack of cultural and artistic offers for young people. There are very few committed and activating projects that address young people. Current emancipatory issues of young people such as Creative Technologies, Digital Culture and Design / Media can not be adequately conveyed, as there is no lively and open scene on site. The increasing migration of young people from rural regions is one of the reasons and consequences of this youth and socio-cultural under-supply.
PROJECT IDEA
---
The "Fab-Mobil" is a moving, art and digital laboratory equipped with digital and prototyping technology. It offers workshops, courses and an open media workshop regularly and regionally mobile for young people. The bus, which is equipped with creative technology (3D printer, computer, robotics, virtual reality headsets, etc.), is accompanied by a trained workshopp host, and stops at schools, cultural centers and informal meeting places in East Germany.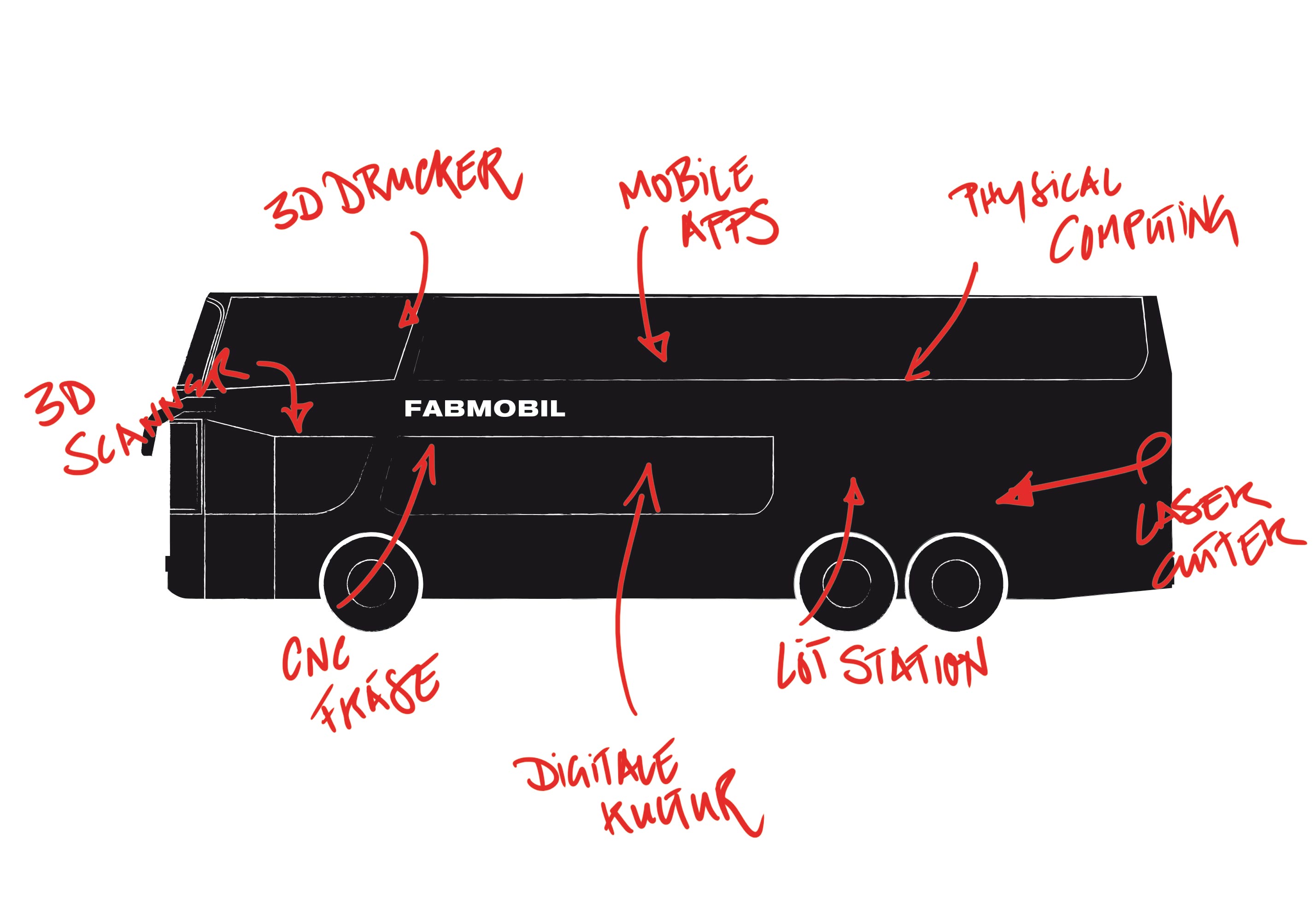 AIMS AND METHODS
---
There is an extreme leeway in the field of cultural-political education and cultural education with new media. As a society, it is our personal concern to make a socio-political and sustainable contribution to the improvement of the cultural, artistic and social competence of young people. With the Fab-Mobil we are fully equipped and come directly to the young people, which is a great advantage in decentralized area regions.
The aim is to provide a deeper understanding of digitality through regular experimental design using new technologies while at the same time addressing cultural, social and socio-political aspects. In addition, the mobile art and technology laboratory combines youthful smartphone professionals with work-oriented and partly retired technicians in inter generational offers. In addition, a transversal generation-based competence transfer is generated by a continuous and regular learning process. Through the mobile nature of the project, a closer networking of the individual culture and educational centers distributed in the region is created. Course and workshop offers will be migrated, information material will be distributed more widely and attention for a regional cultural offer will be generated. New networks emerge.
There is currently no comparable project known in Germany. We would like to be the first to offer mobile technology and culture formats for young people prototypically in rural areas and to investigate exemplary transfer possibilities at federal level.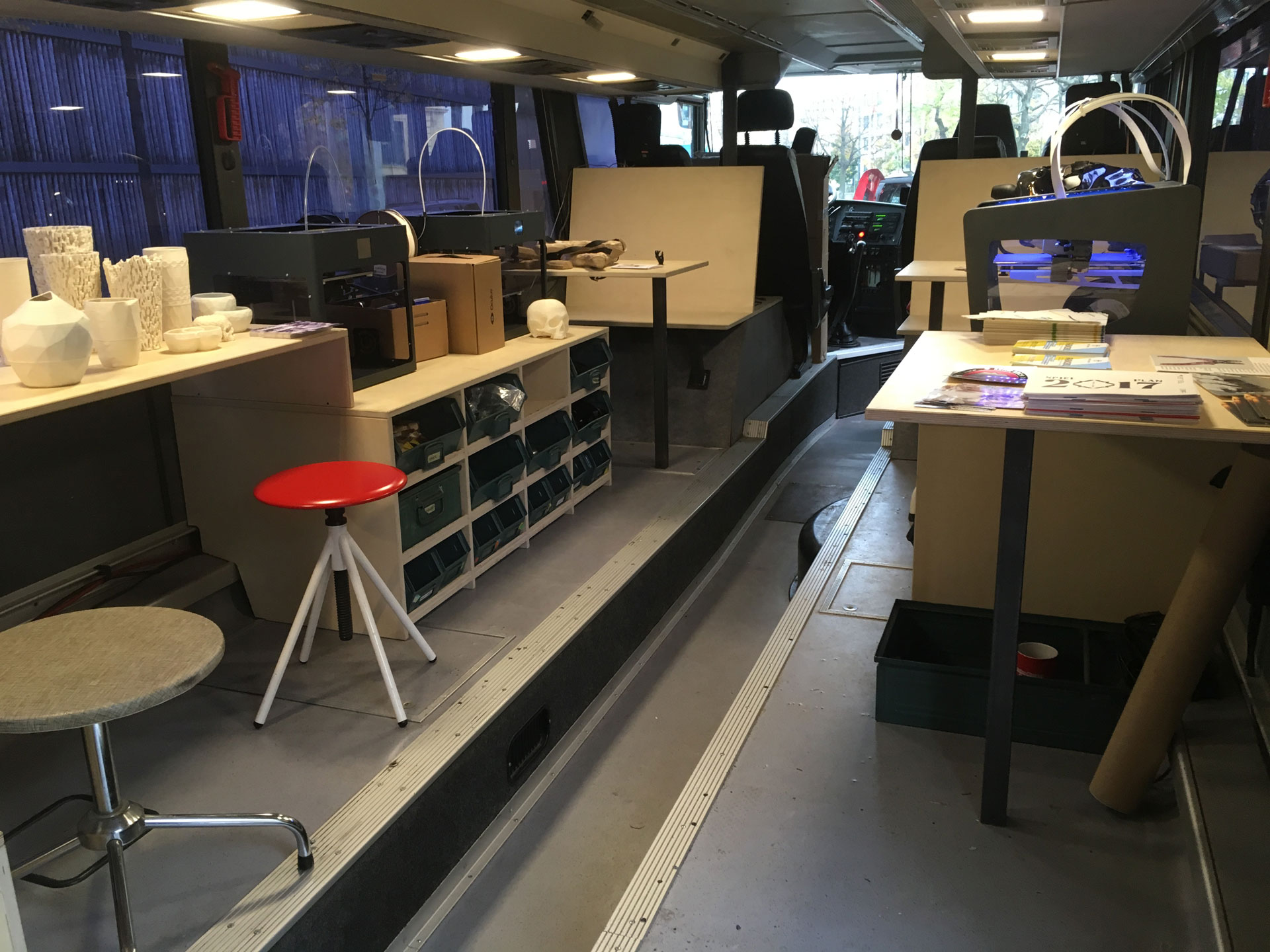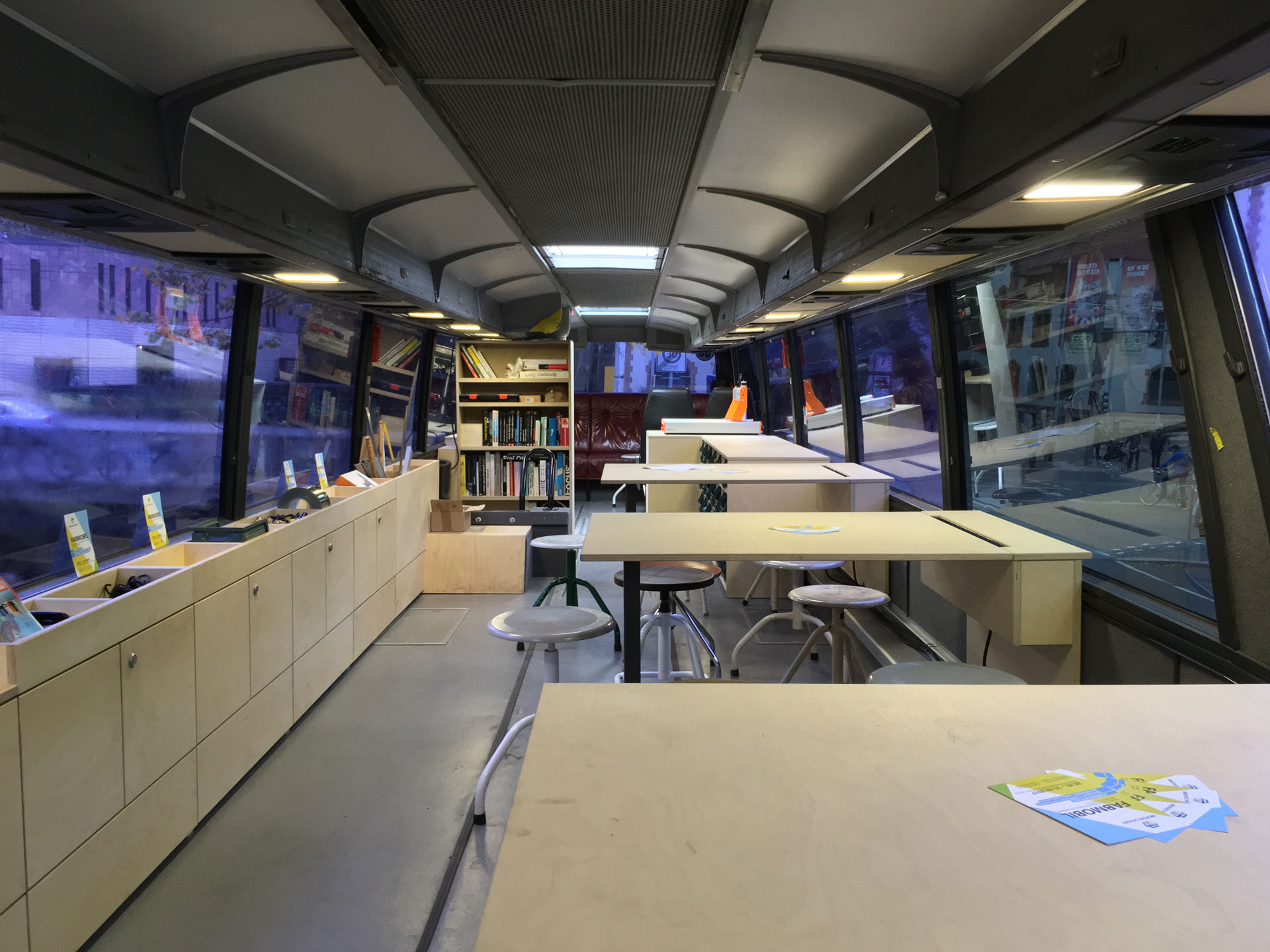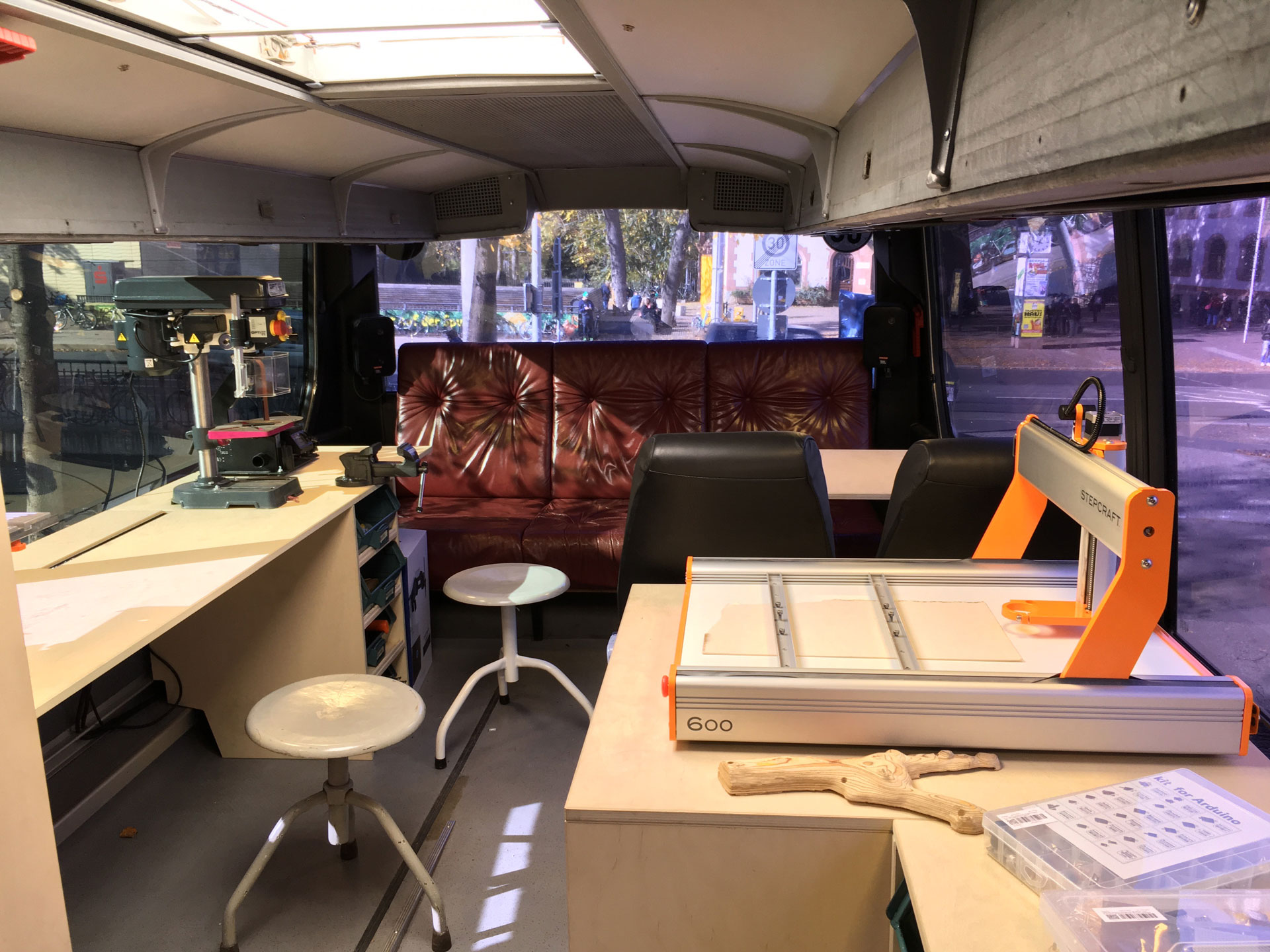 PROCESS
---
The project run from july 4 2017 to October 31, 2018 on 4 days a week, plus holiday, evening and weekend offers, at varying locations in the Upper Lusatia / East Germany. The Fab-Mobil offers space and equipment for approx. 15 – 20 persons including the course instructor and possible social workers inside. The Fab-Mobil sees itself as a meaningful and mobile agent for extraordinary cultural and educational offers. A deliberately open cultural laboratory, with a cosmopolitan and intercultural orientation for rural areas. It is about the accompanying support and conscious transformation of the young people from the consumer to the cultural producer. We promote cultural self-realization in the region, professional qualification and broad socio-cultural participation. Mobile workshops, courses and creative and cultural experience offer a result-oriented experiment and convey an open corporate image.
The Fab-Mobil offers the young future actors a stable and reliable open space with possibilities for the development and testing of new location-specific, digital cultural formats. Project-based experimentation is important: the free and supported experimentation, the joy of the experiment and the playful learning open up new perspectives.
Aims of the various workshops:
– Enthusiasm for technology-based and artistic cultures
– Mediation of emancipatory practices / Cultural education
– independent critique of new digital-technological trends
– self-conscious, creative, and socially-reflective approach to (online) technology
– Openly show what is possible with new creative technology and cultural methods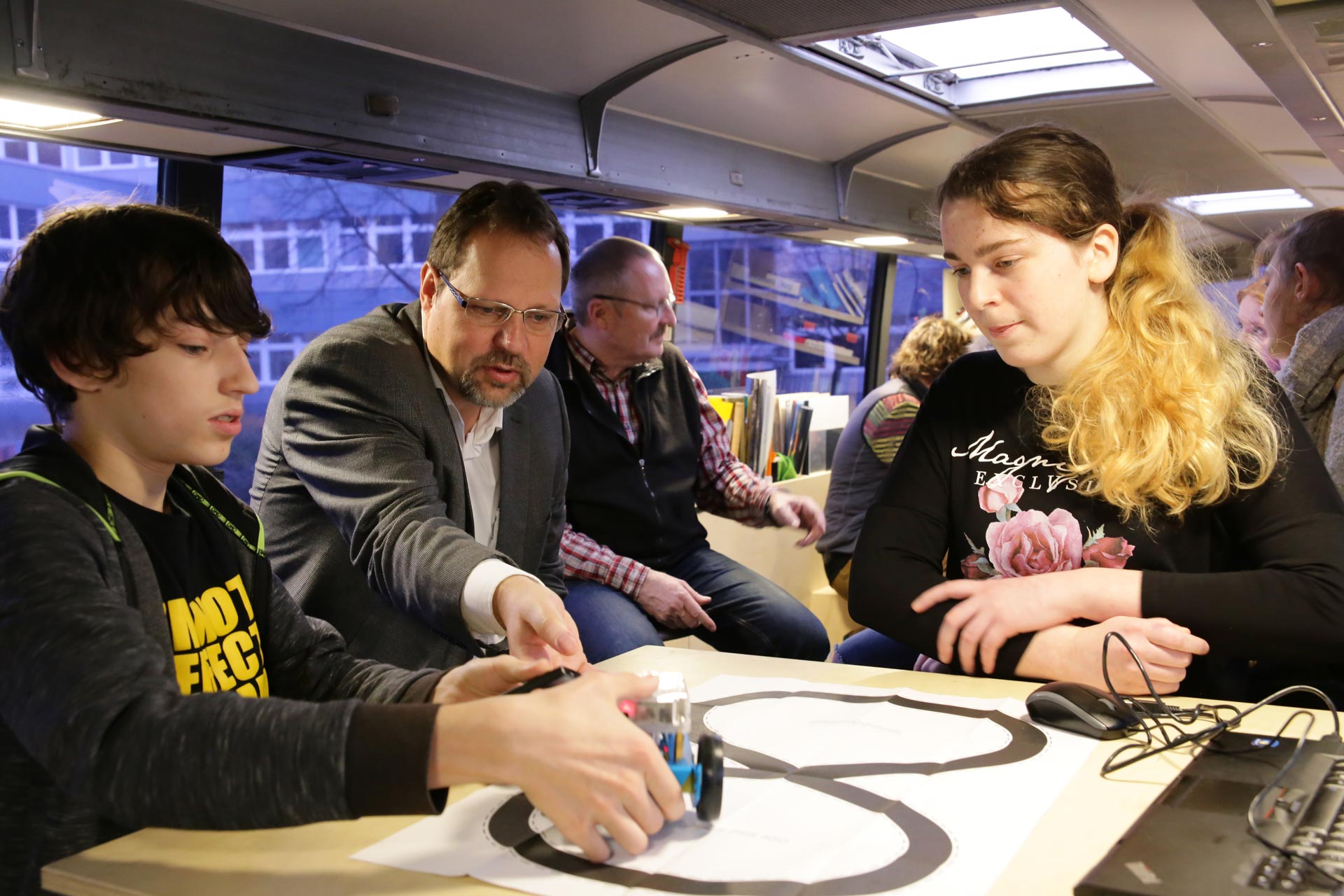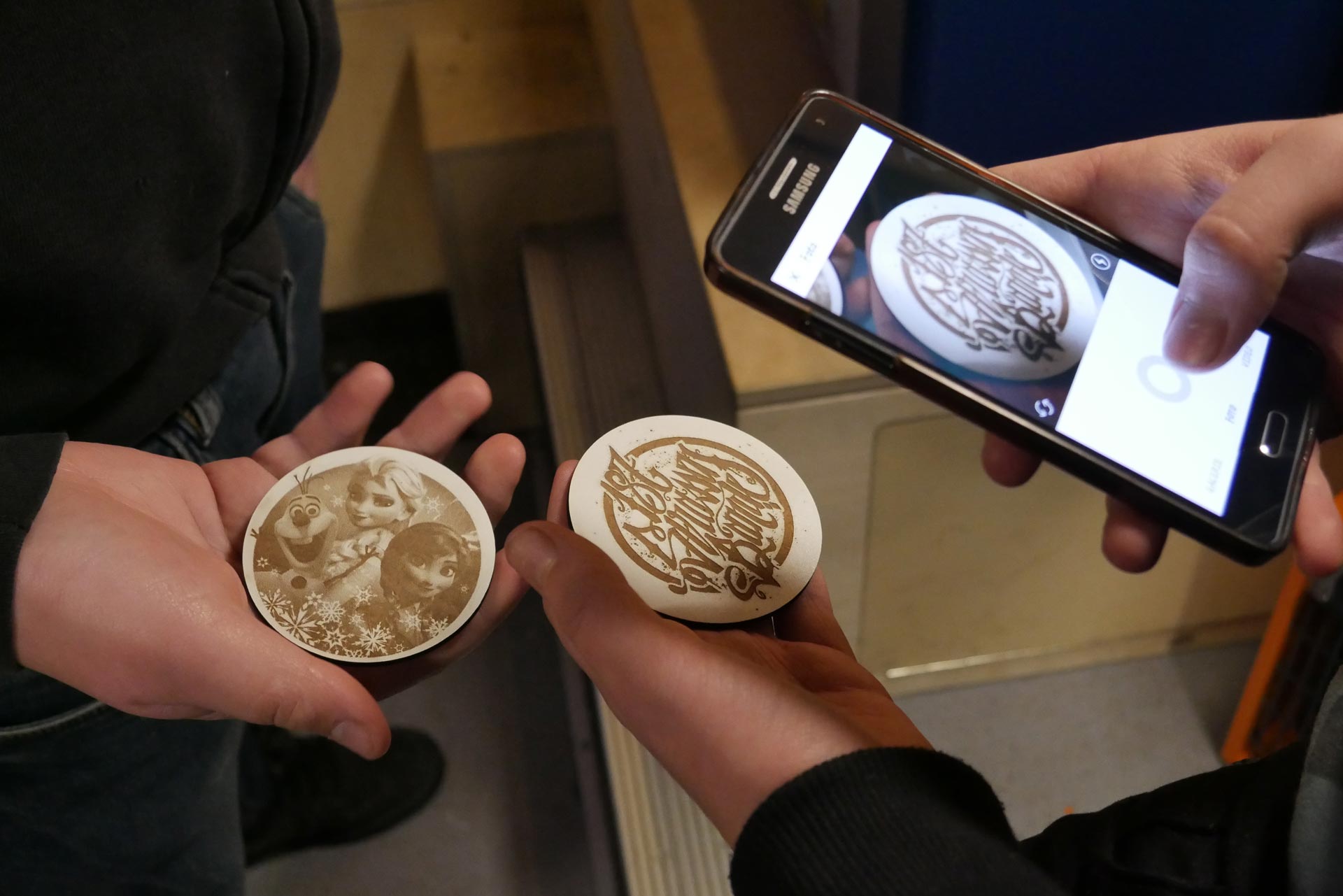 DOCUMENTATION
---
The project is carried out as an example in Oberlausitz and is being investigated and prepared for an adaptation for
further regions. Intermediate steps are documented and published on the project website. For teenagers, parents
and interested parties there will be an offer overview / timetable on the website.
Through the strong networking of the members of the Constitute in the German design, art, culture and technology
scene, as well as in the university landscape, we can present the results of the project at conferences, festivals and
cultural-political events. And thus, inspire, motivate and advise other supra-regional actors.