Shades of Grain is an audiovisual performance using cnc machined phonograph records and high contrast monochrome projections. Grinding drone and noise soundscapes meet grainy black and white visuals. It´s to be showcased on an oversized rig with a massive low end to make it a physonical experience. The projections have to be strong and bright!
The first attempt on realizing self cut drone plates was in 2010 during a workshop from us at the FUSION Festival. Together with the participants we modified, cut and distorted cardboard blanks to get out weird loops and noise patterns. That worked out really well and was triggering us to follow it up ever since.
For ENJOY JAZZ, Germanys largest and broadest Jazz Festival we were commissioned to drive this experiment further. Together with our friends from Berlin based motion designers Pfadfinderei we created an audio visual performance out of it. Heavy and loud dronescapes collide with high contrast grainy backdrop visuals.
The Droneplates have been cnc machined out of various materials. There are two different types of plates: loops and tunes. The loops repeat a certain noisey beat into a deep and mesmerizing mood. The longer the loop runs, the grainier it gets through the abrasion of the material. The tunes have been made possible with the laser cut records framework from Amanda Ghassaei. By these wonderful bits of code we were able to transform wav. files in spiral vector curves to cnc route them in the next step. We used laser cutters and milling machines to explore the sonic capabilities of different processes and materials. Though many approaches failed, a few of them came out really well and have been included in the live set that we played on the 3rd of october as support act for The Bug. Which was a great honour and a strong lesson in how to set up a massive drone piece. The promoters of the festival set up two massive rig towers that made the performance pure physical joy.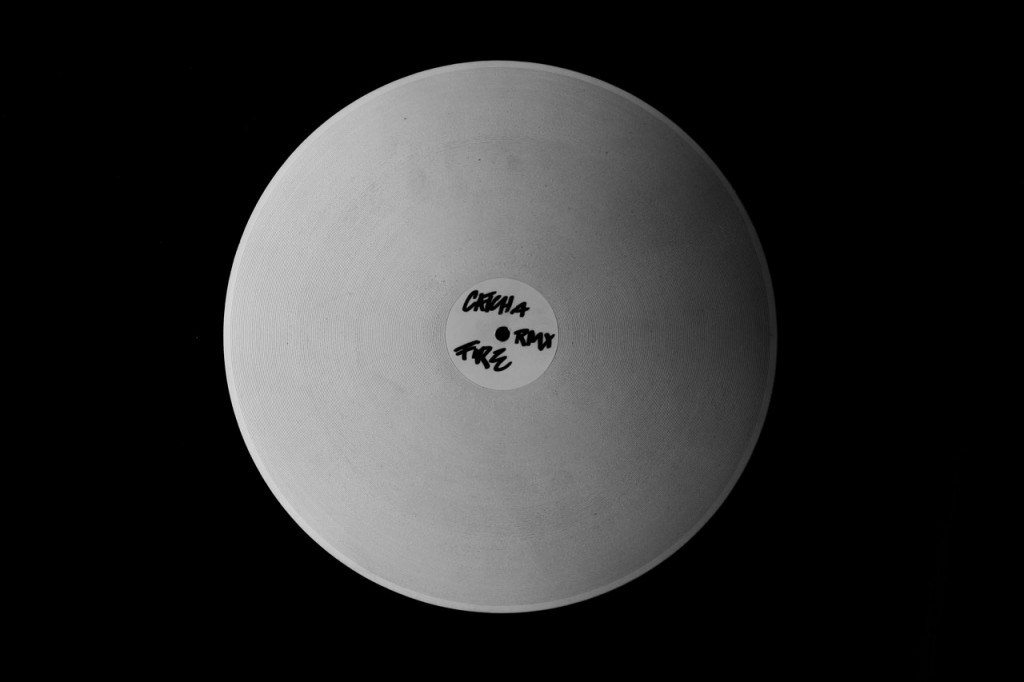 We also made a shades of grain remix of a tune by The Bug. Catch a Fire was originally a blend of the skeng riddim with female vocals on top. For our performance we grained it up and the vocals seem haunted under the noise surface. It took us 3 hours to laser cut the dubplate. The tune is the last one in the live recording above.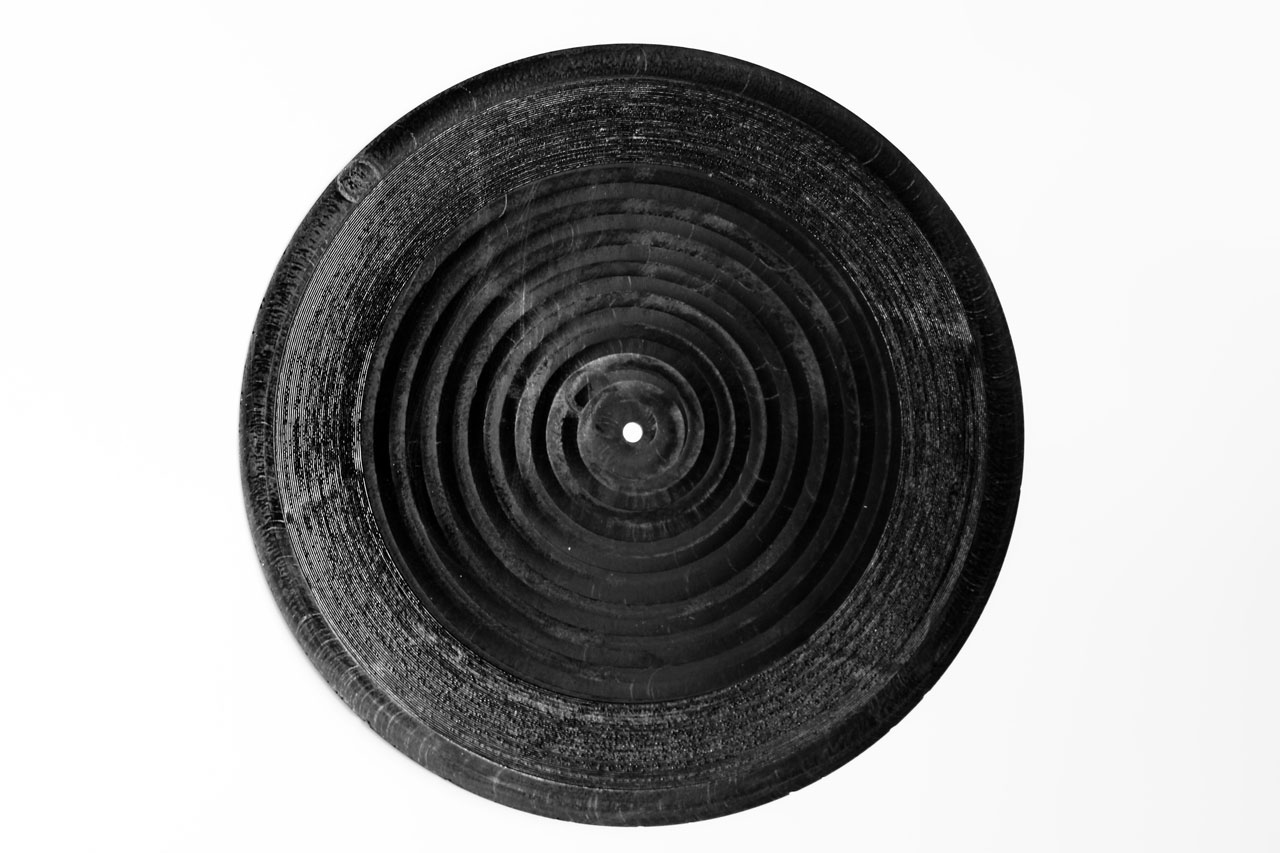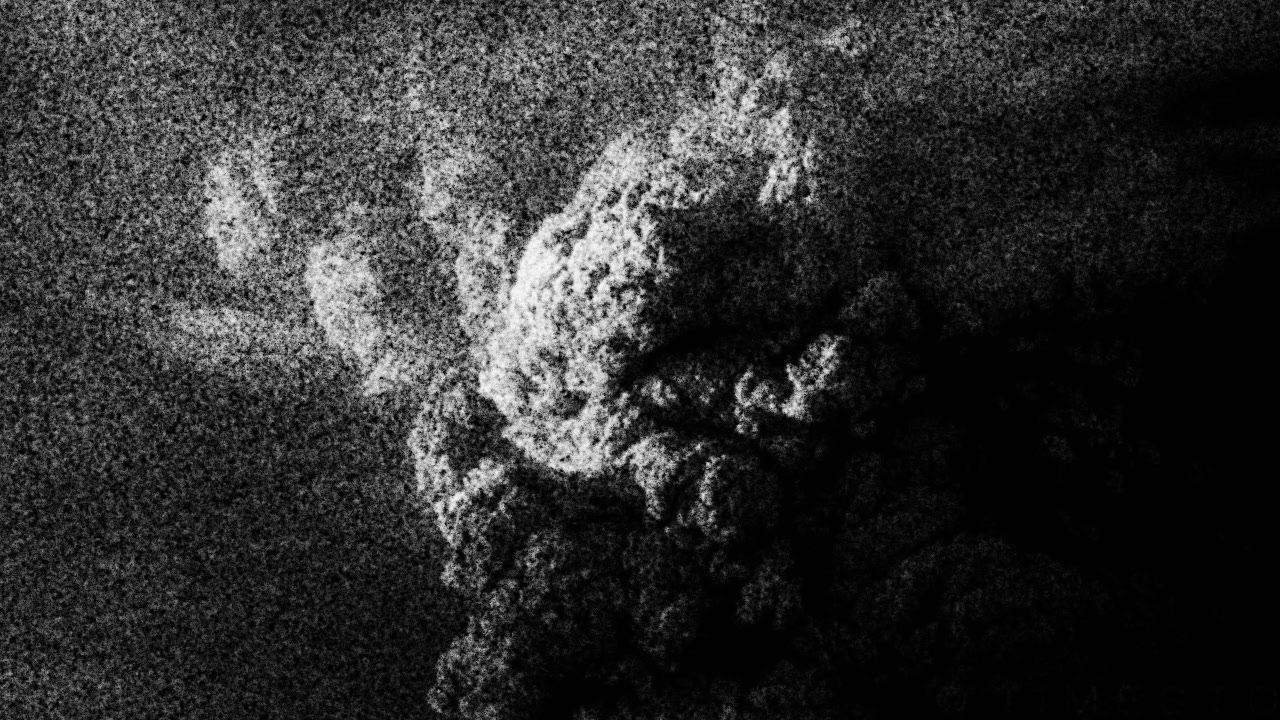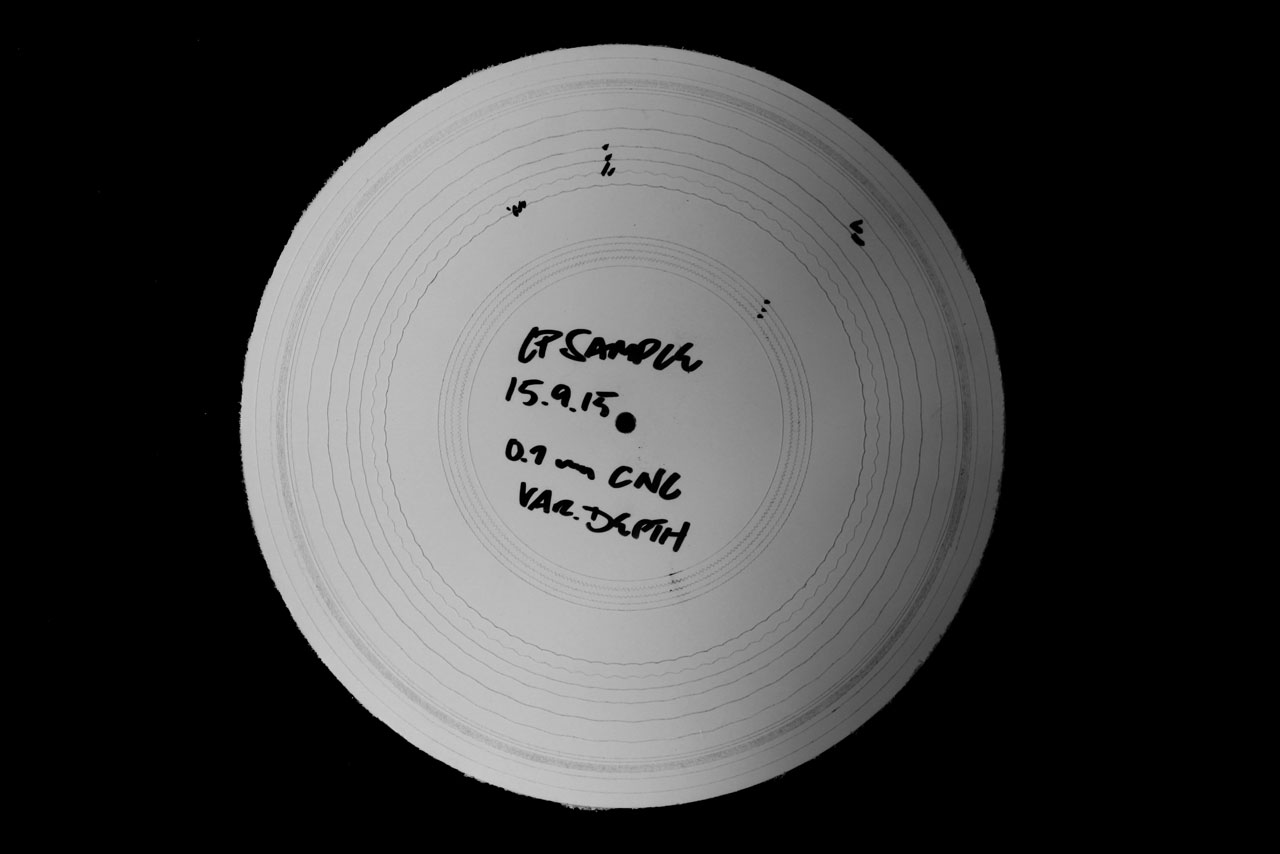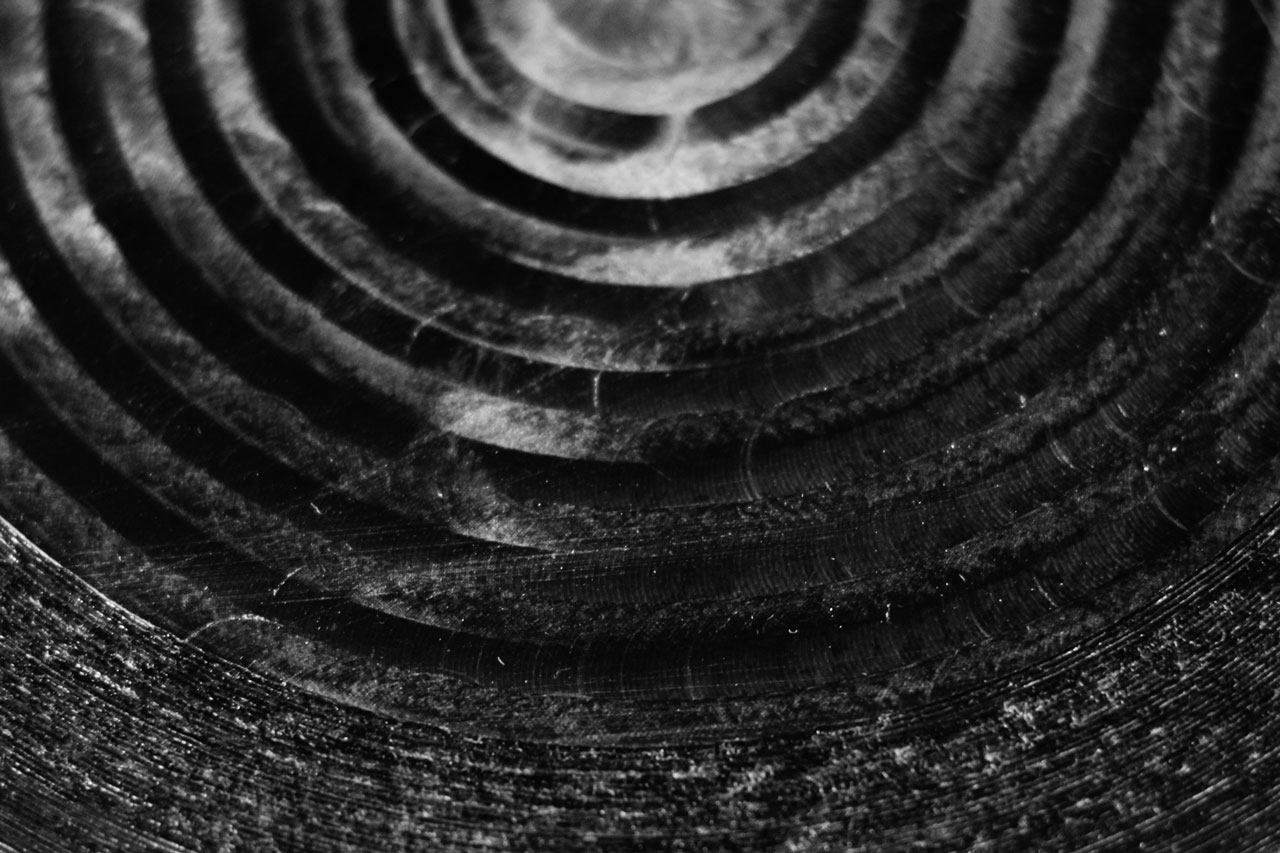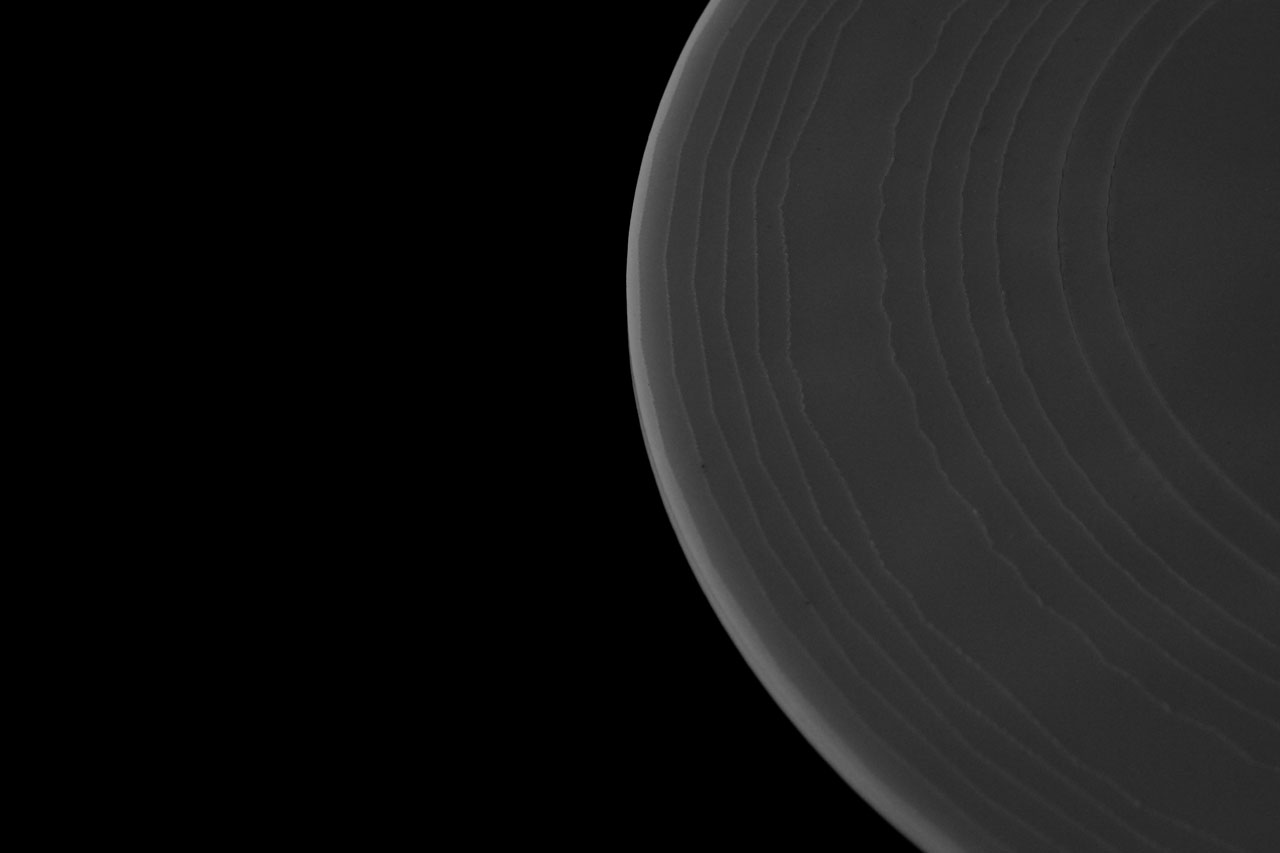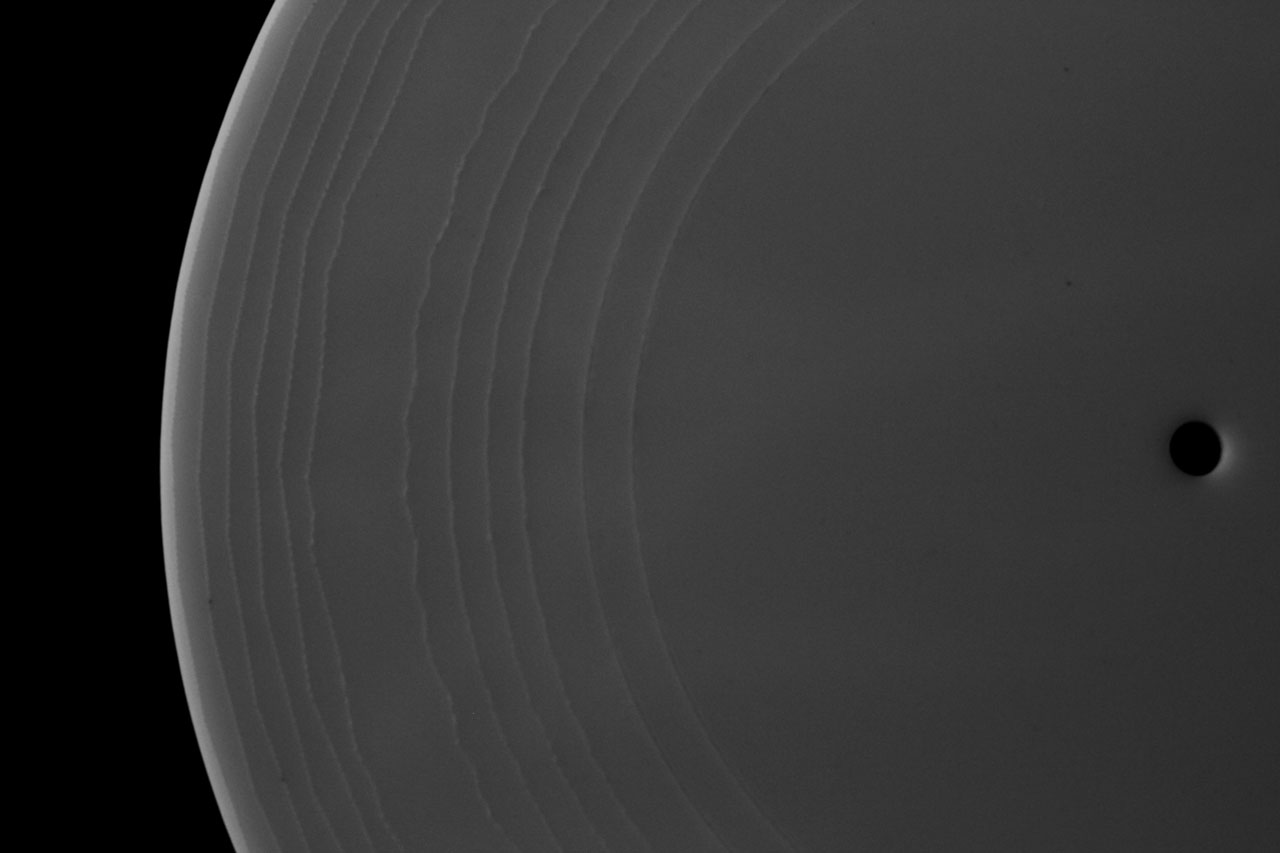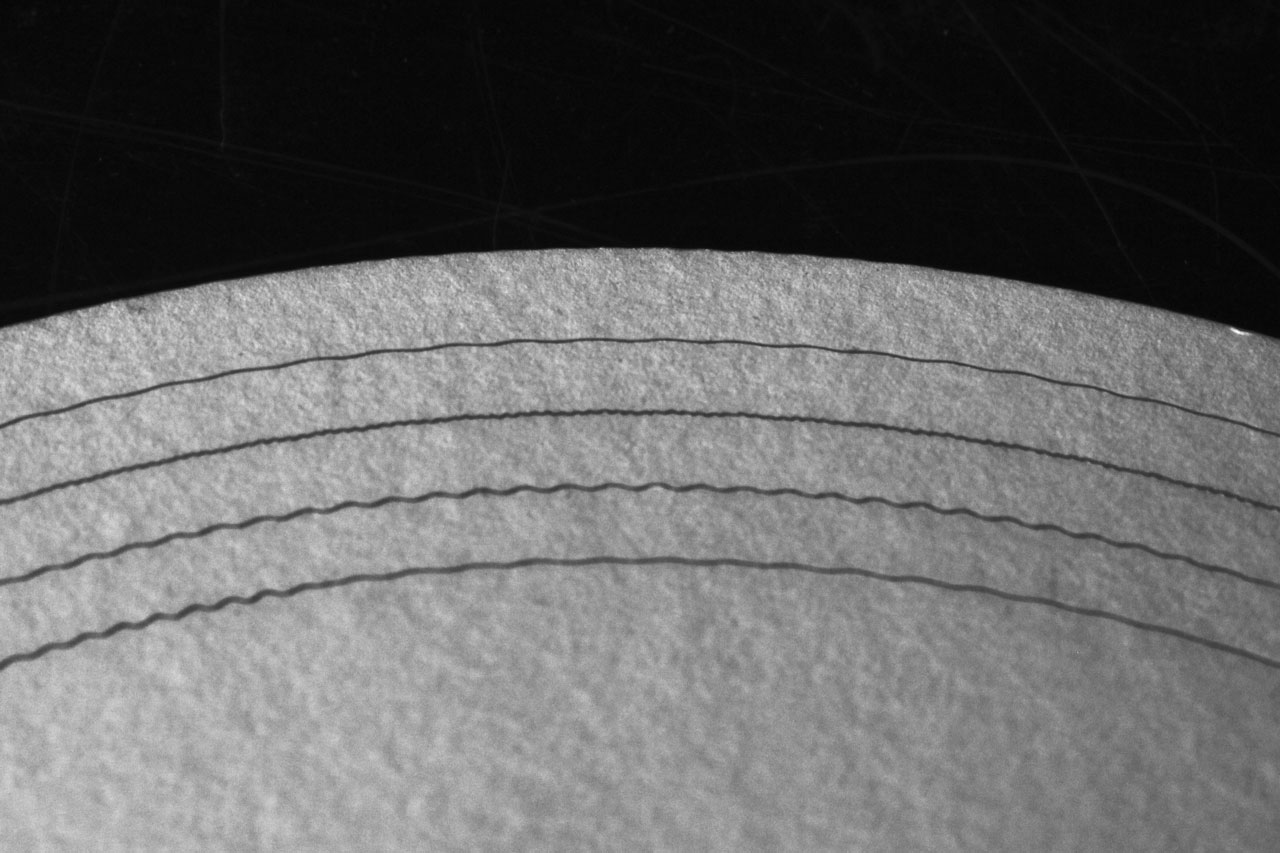 TEAM AND PARTNERS
Christian Zöllner
Sebastian Piatza